Compare the ANYHILL UM-1 and the Minimotors Dualtron Storm
When comparing electric scooters, often times advertised ranges don't match up with reality. We included metrics from real-world road tests. Plus, raw specs such as battery capacity and motor wattage provide unbiased performance metrics when evaluating electric scooters.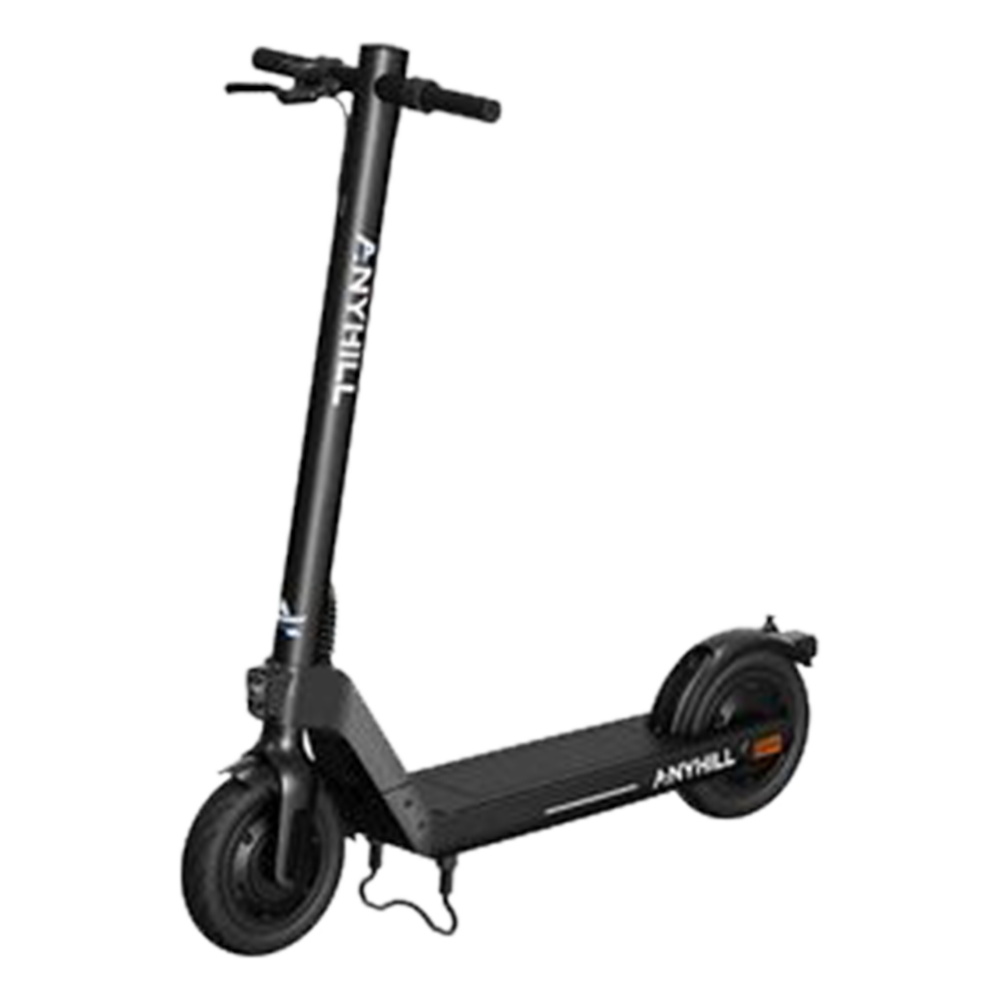 Minimotors Dualtron Storm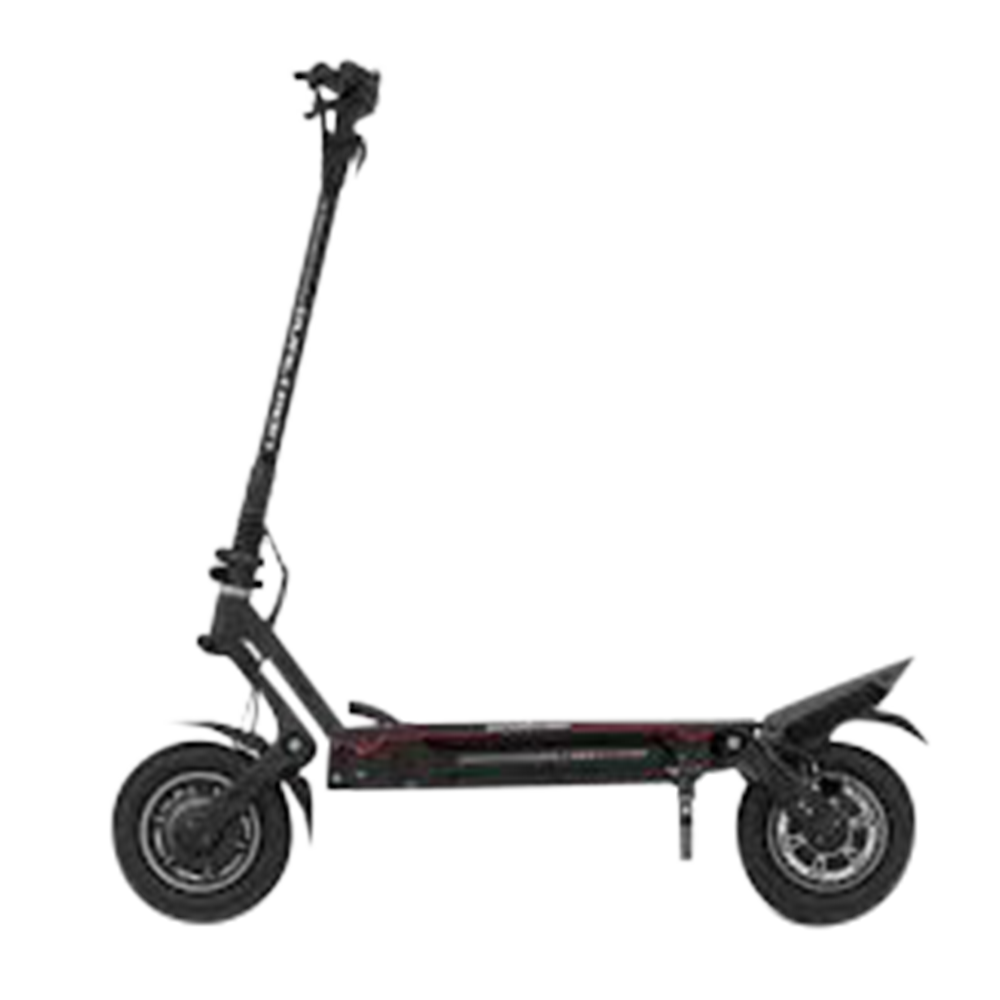 Comparing the ANYHILL UM-1 and Minimotors Dualtron Storm Electric Scooters
Electric scooters have revolutionized urban mobility, with the ANYHILL UM-1 and Minimotors Dualtron Storm leading the market. These two come packed with different features, making them ideal for different kinds of users. The ANYHILL UM-1 is relatively lightweight, with a design that prioritizes portability and ease-of-use. It sports a 500W motor reaching up to 25mph, a range of 25 miles per charge, and three-speed modes to cater to riders of varying skill levels. It has a very efficient braking system and 10-inch tubeless tires for a smooth ride, creating an excellent scooter for everyday commuting. On the other hand, the Minimotors Dualtron Storm is the epitome of high-performance electric scooters. It's fitted with dual 2700W motors with a top speed of 50 mph and a maximum range of 80 miles on a single charge. It has adjustable shocks and hydraulic brakes for rider comfort and safety. This model also features an innovative removable battery system, an LED lighting package and it is built for rugged terrains and long-distance journeys. In conclusion, both electric scooters have their strengths. The ANYHILL UM-1 is preferable for short commutes, easy handling, and portability, whereas the Minimotors Dualtron Storm is built for advanced riders in need of astonishing performance, speed, and range.