Compare the Apollo Air Pro and the Minimotors Dualtron Storm
When comparing electric scooters, often times advertised ranges don't match up with reality. We included metrics from real-world road tests. Plus, raw specs such as battery capacity and motor wattage provide unbiased performance metrics when evaluating electric scooters.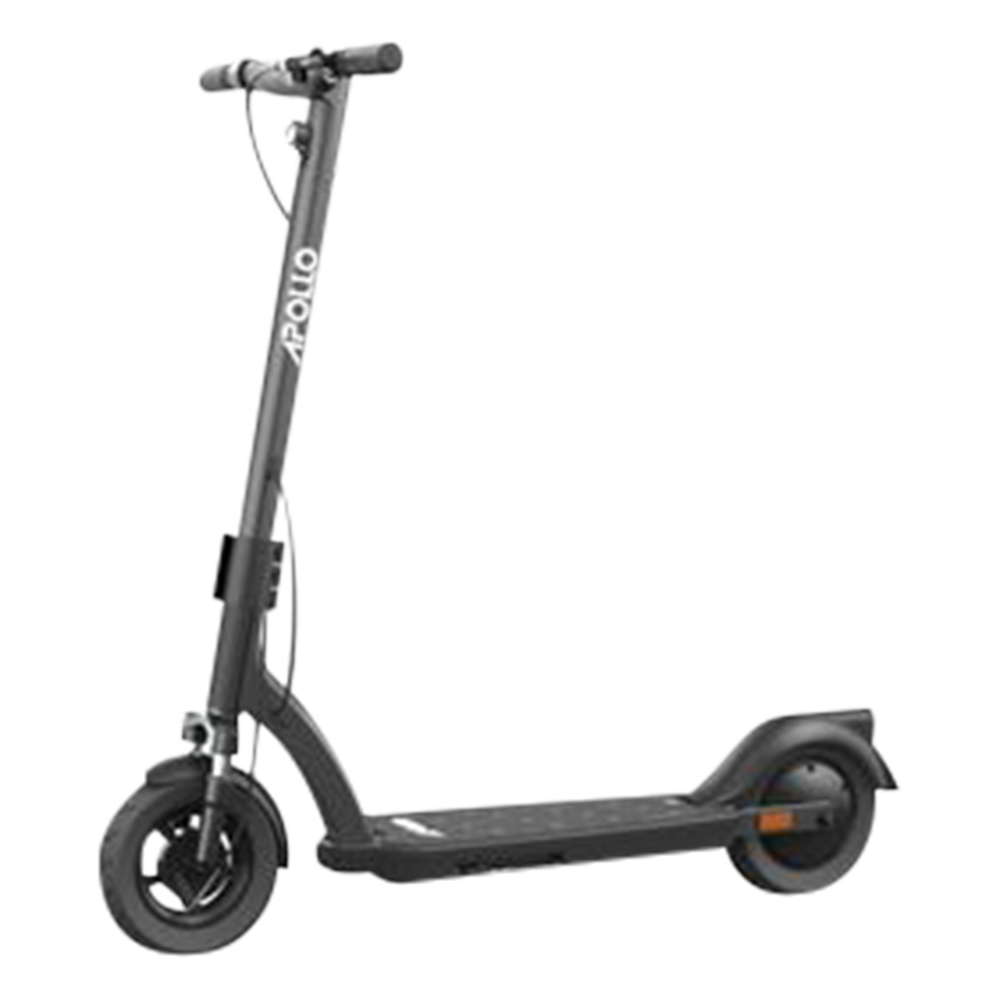 Minimotors Dualtron Storm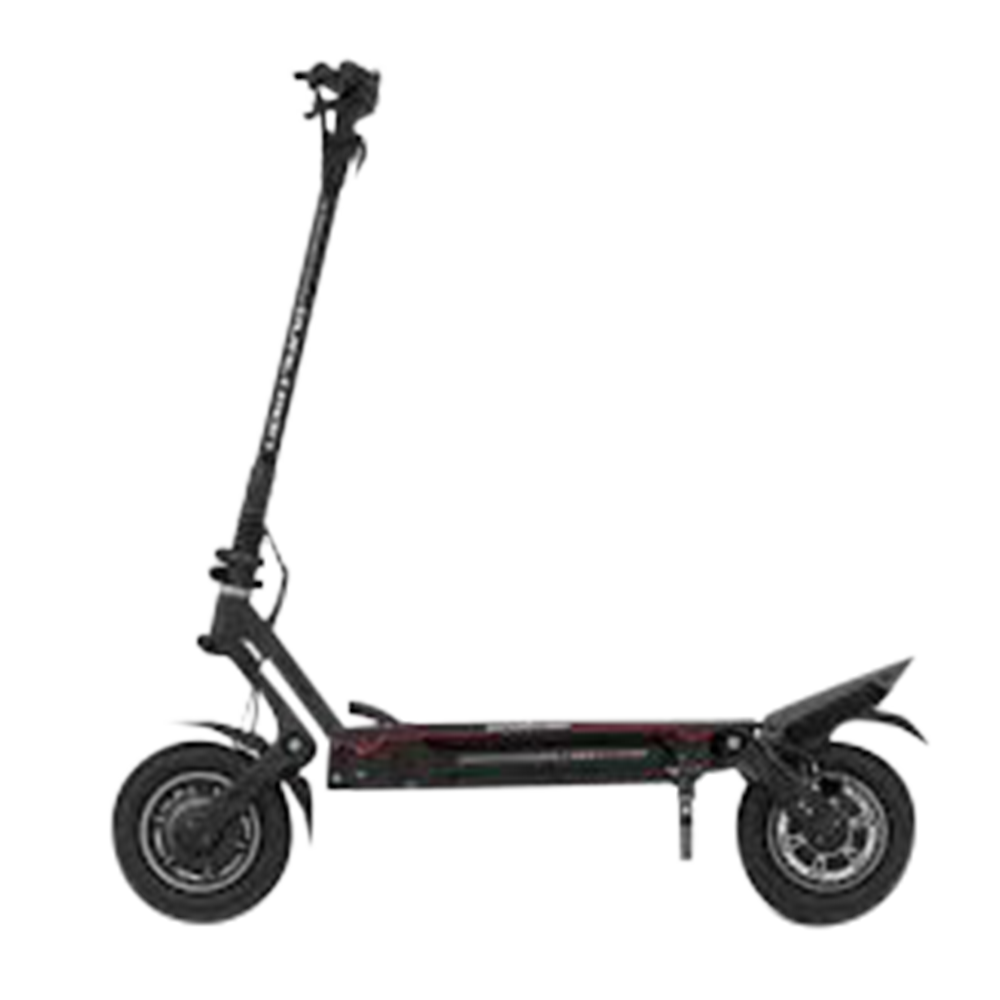 Comparing the Superiorities: Apollo Air Pro vs. Minimotors Dualtron Storm Electric Scooters
Electric scooters have carved out a significant niche in the urban transportation market, with the Apollo Air Pro and Minimotors Dualtron Storm leading the charge. Though both scooters offer powerful electric drives and sleek designs, there are distinctions that set them apart. Apollo Air Pro prioritizes lightness and agility with a 28mph top speed and a lightweight frame of 37 lbs for easy manoeuvrability. Its 15.6Ah battery allows a range of up to 28 miles, and it comes with solid tires which require less maintenance. The Apollo Air Pro also includes an advanced spring suspension offering smooth rides in urban landscapes. In contrast, Dualtron Storm presents a more robust and resilient experience. Its 6640Wh Samsung SDI cell Li-Ion battery offers a range of up to 80 miles. With dual motors, it goes up to a staggering 68 mph, while its heavier 102 lbs frame carries up to 330 lbs load, well above the 220 lb load capacity of the Apollo Air Pro. The Storm also features tubeless pneumatic tires and a distinctive rubber suspension system providing ultimate ride comfort. As a notable edge, it boasts a swappable battery design, unique in the e-scooter industry. Both scooters come with a fair share of advantages and features that cater to different rider requirements, from the lightweight and agile Apollo Air Pro to the faster, more resilient Dualtron Storm.