Compare the Apollo Air Pro and the Minimotors Dualtron Thunder II
When comparing electric scooters, often times advertised ranges don't match up with reality. We included metrics from real-world road tests. Plus, raw specs such as battery capacity and motor wattage provide unbiased performance metrics when evaluating electric scooters.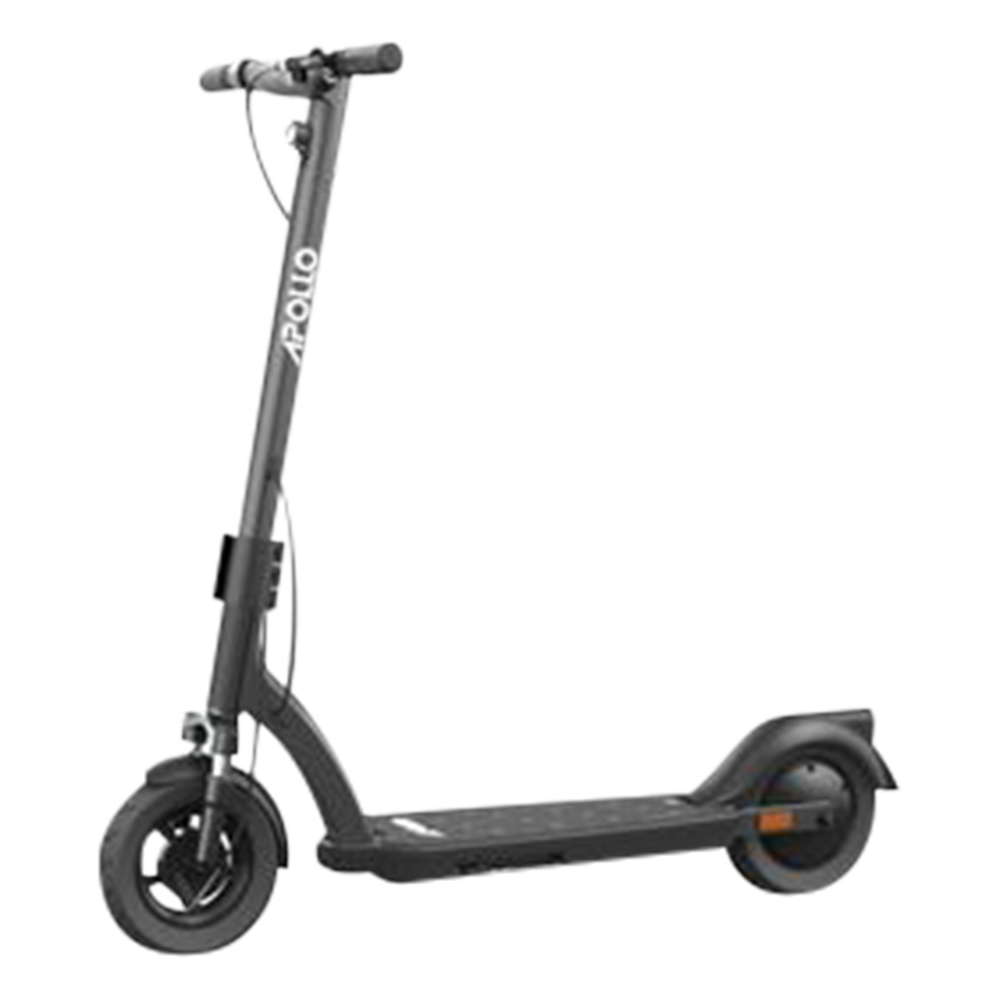 Minimotors Dualtron Thunder II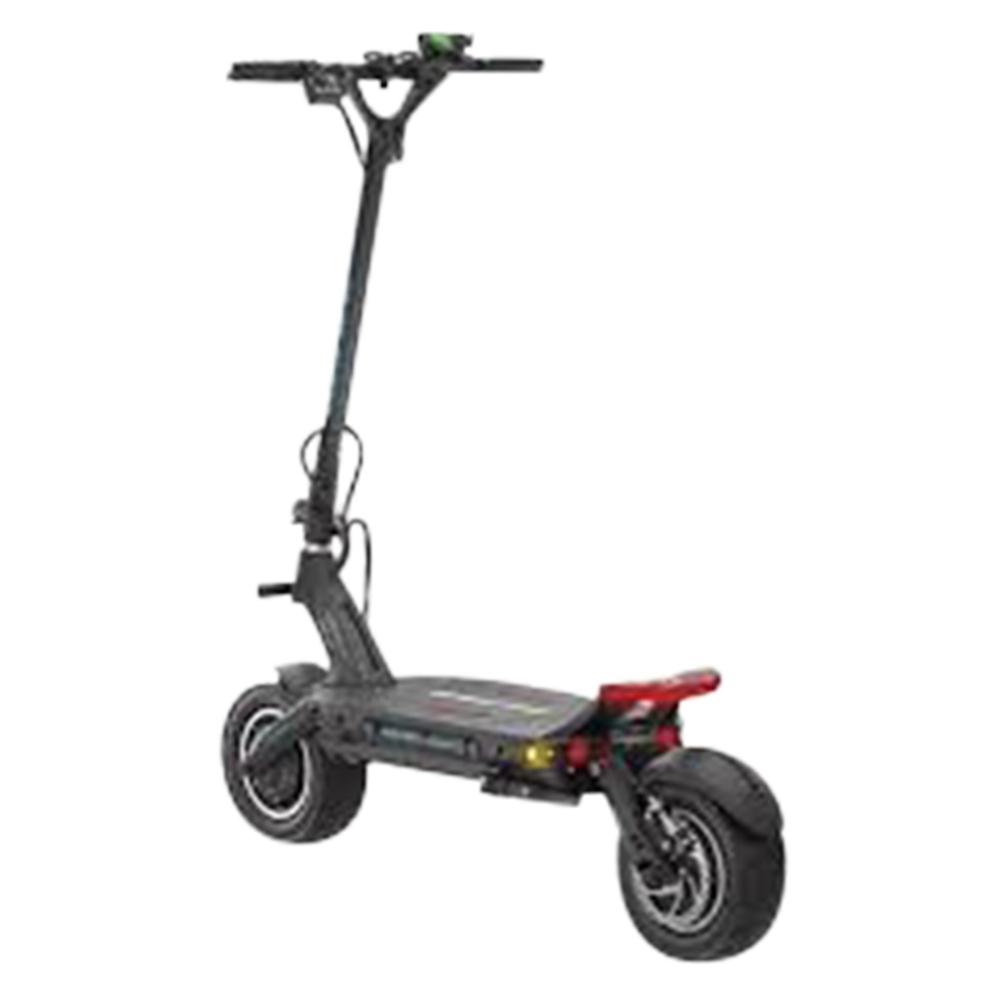 Comparing Apollo Air Pro and Minimotors Dualtron Thunder II: Premium Electric Scooters
Electric scooters have come a long way in offering convenience and speed for urban commute. Today we delve into nuances of two of the most talked-about players in the market. The Apollo Air Pro and the Minimotors Dualtron Thunder II. They both have unique offerings to the table varying in specifications and features. Let's start with their main distinction. The Apollo Air Pro thrives on its lightweight nature. At just 16.5 kgs, it's easy to carry but don't let its weight fool you. It still boasts a top speed of 25 mph, thanks to the dynamic 350W motor. It creates a harmonious mix of power and usability with its 10-inch air-less tires providing superior grip and reduces maintenance. The scooter also offers 18-mile range, adequate for city commute. On the other hand, the Dualtron Thunder II from Minimotors seems to focus more on power and speed. It's equipped with two electric motors, which combined give a jaw-dropping output of 5400W. This helps the scooter attain an unbelievable top speed of 50 mph. However, this additional power translates into a heavier scooter at 66 lbs but it also means an impressive 80-mile range on a full charge. The Thunder II further stands out with its advanced EYE throttle system that offers a deep level of customization and control over the scooter's parameters. The Apollo Air Pro, while lacking such advanced throttle system, covers it up with superior portability and lightweight design. Finally, when it comes to pricing, the Dualtron Thunder II sits within the premium range, while the Apollo Air Pro is quite pocket-friendly. In conclusion, Apollo Air Pro and Minimotors Dualtron Thunder II serve different user requirements. The former is suited for city traverse seeking portability and affordability; the latter is a beast suitable for long-distance, high-speed enthusiasts who don't mind shelling out extra.