Compare the Apollo Air Pro and the Minimotors Dualtron Victor
When comparing electric scooters, often times advertised ranges don't match up with reality. We included metrics from real-world road tests. Plus, raw specs such as battery capacity and motor wattage provide unbiased performance metrics when evaluating electric scooters.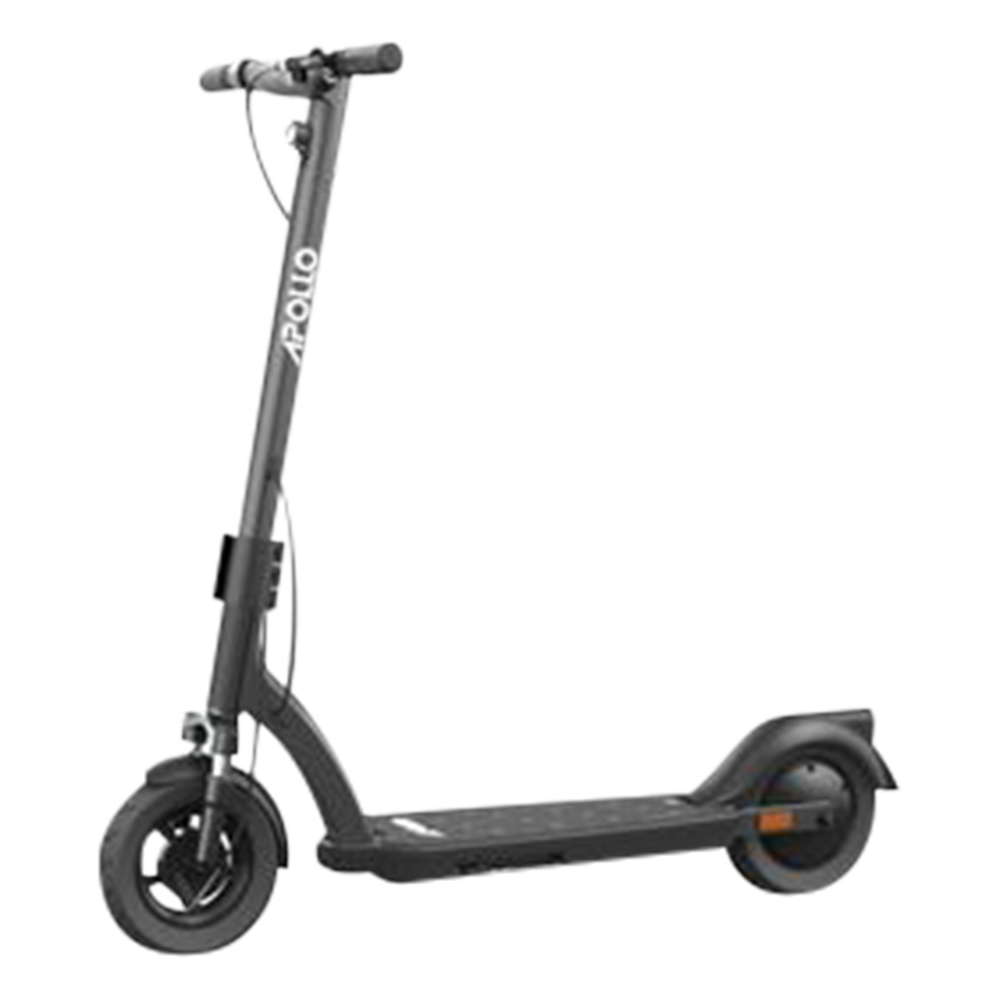 Minimotors Dualtron Victor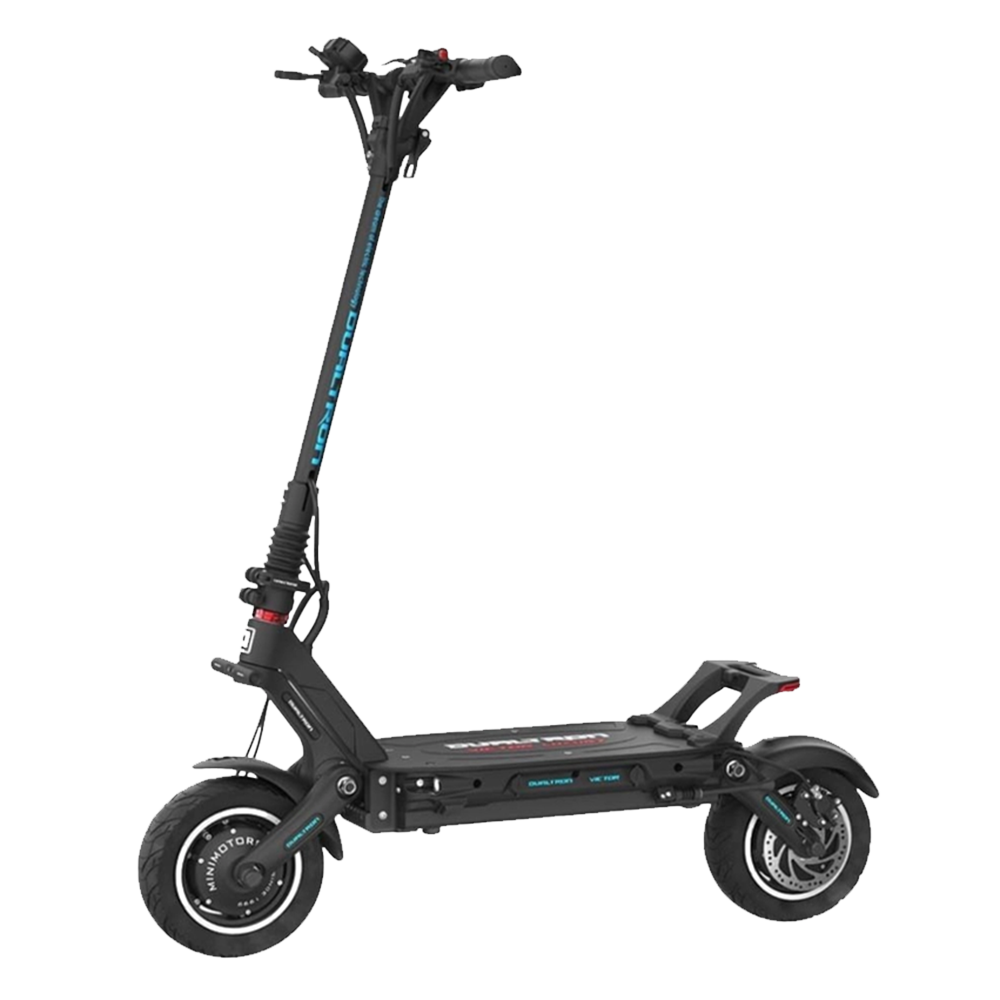 Comparative Review: Apollo Air Pro vs Minimotors Dualtron Victor Electric Scooters
Purchasing an electric scooter requires careful comparison of different models to make an informed decision. In this review, we compare two popular models: the Apollo Air Pro and the Minimotors Dualtron Victor. Firstly, Apollo Air Pro stands out with its airless tires, something that sets it apart from the Dualtron Victor which uses traditional inflatable ones. This ensures that punctures are not an issue with the Apollo Air Pro. The Apollo Air Pro's range is also longer, reaching up to 30 miles in a single charge as compared to the Victor's 22 miles. The Dualtron Victor, however, is the more powerful of the two, boasting a top speed of 44 mph, compared to the Apollo Air Pro's top speed of 32 mph. This motor also enables the Victor to tackle hills with slopes of up to 30 degrees, a feat Apollo Air Pro cannot match. In addition, the Dualtron Victor showcases a cutting-edge advanced heat sink and dual hub motors for a smoother ride as against the Apollo Air Pro with a single motor. Lastly, when it comes to price, the Apollo Air Pro is more budget-friendly, making it a perfect choice for those looking for a blend between cost and performance. On the other hand, if budget is not a constraint and power is what you desire, then the Dualtron Victor stands out as a sure-fire option. Both scooters offer their unique perks and picking one depends largely on your specific needs and budget.