Compare the EMOVE Cruiser and the Minimotors Dualtron Thunder II
When comparing electric scooters, often times advertised ranges don't match up with reality. We included metrics from real-world road tests. Plus, raw specs such as battery capacity and motor wattage provide unbiased performance metrics when evaluating electric scooters.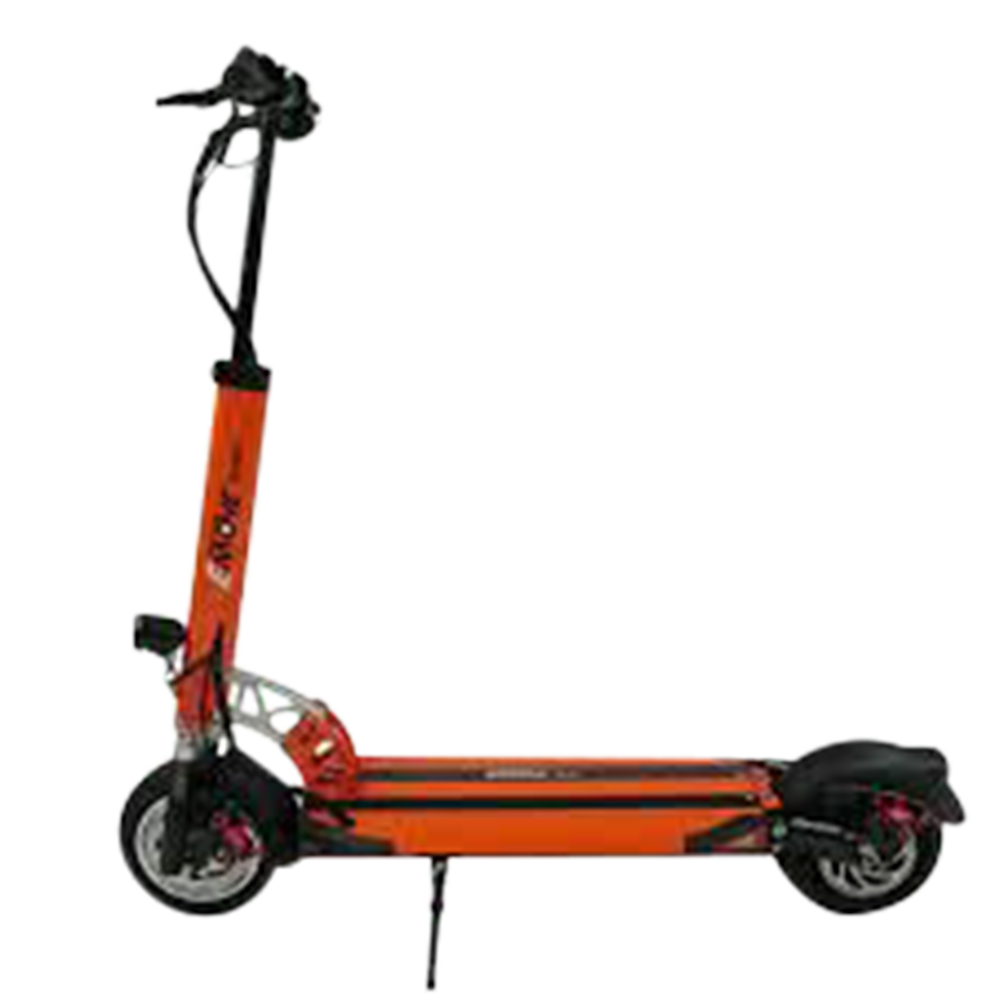 Minimotors Dualtron Thunder II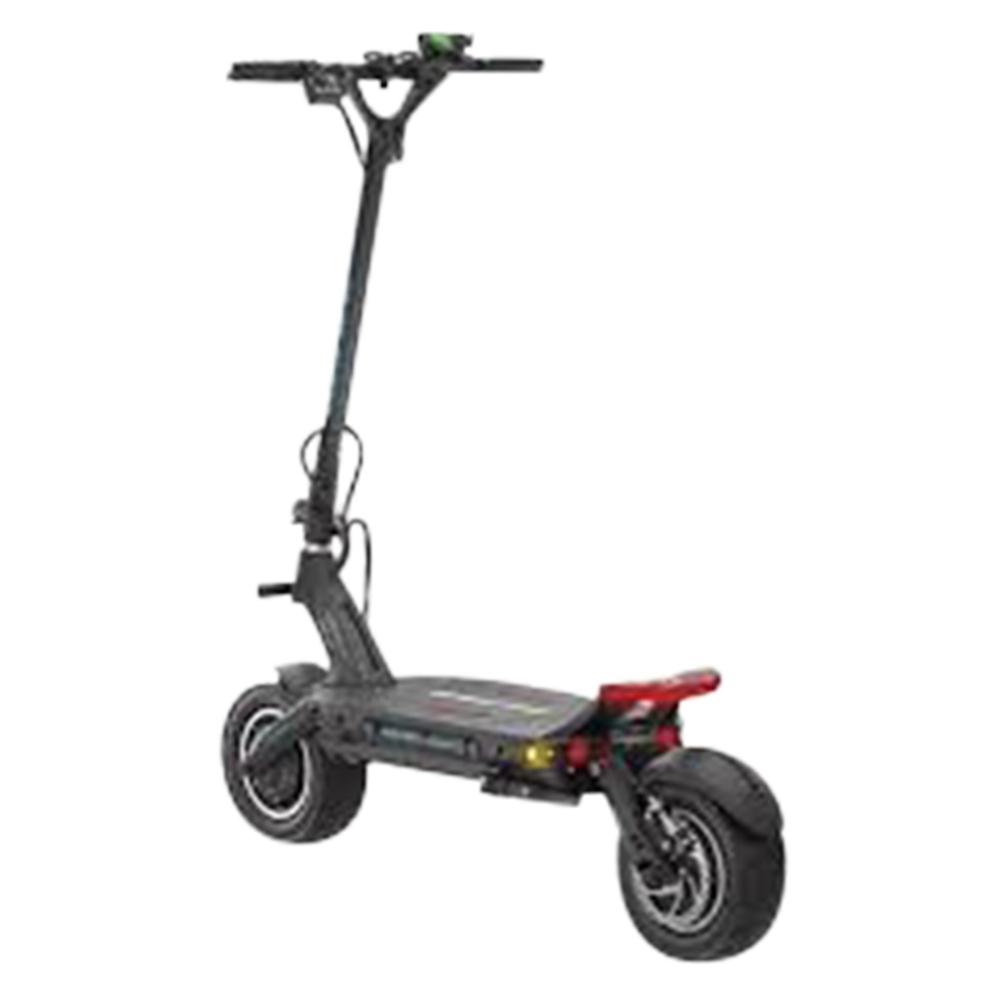 EMOVE Cruiser and Minimotors Dualtron Thunder II Comparison: An In-Depth Look at Two High-End Electric Scooters
In the world of electric scooters, the EMOVE Cruiser and the Minimotors Dualtron Thunder II stand out as two notable models. Although both offer immense speed and range, there are key differences that set them apart. The EMOVE Cruiser impresses with its 62-mile range on a single charge, unparalleled in the market. Its sturdy, waterproof design and car-grade tires make it a suitable choice for long-distance commuters. On the other hand, the Dualtron Thunder II, replete with dual motors, provides an exhilarating speed of up to 50 mph, making it a thrill-seeker's favourite. It also boasts impressive shock absorption and climbing capabilities, making it ideal for off-road adventures. Yet, it falls slightly short in terms of range, offering up to 50 miles. Ultimately, while the EMOVE Cruiser offers superior range and durability, the Dualtron Thunder II takes the prize for speed and off-roading capabilities.