Compare the EMOVE RoadRunner and the Minimotors Dualtron Victor Luxury
When comparing electric scooters, often times advertised ranges don't match up with reality. We included metrics from real-world road tests. Plus, raw specs such as battery capacity and motor wattage provide unbiased performance metrics when evaluating electric scooters.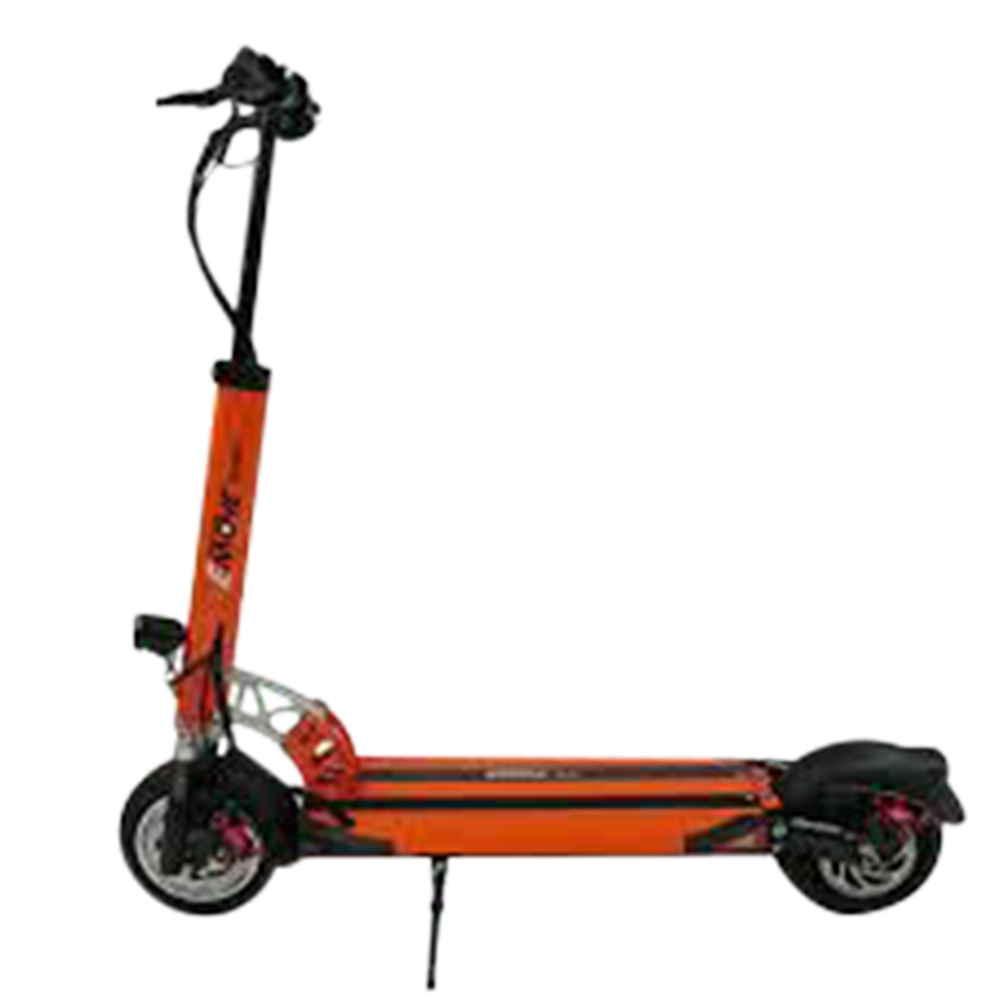 Minimotors Dualtron Victor Luxury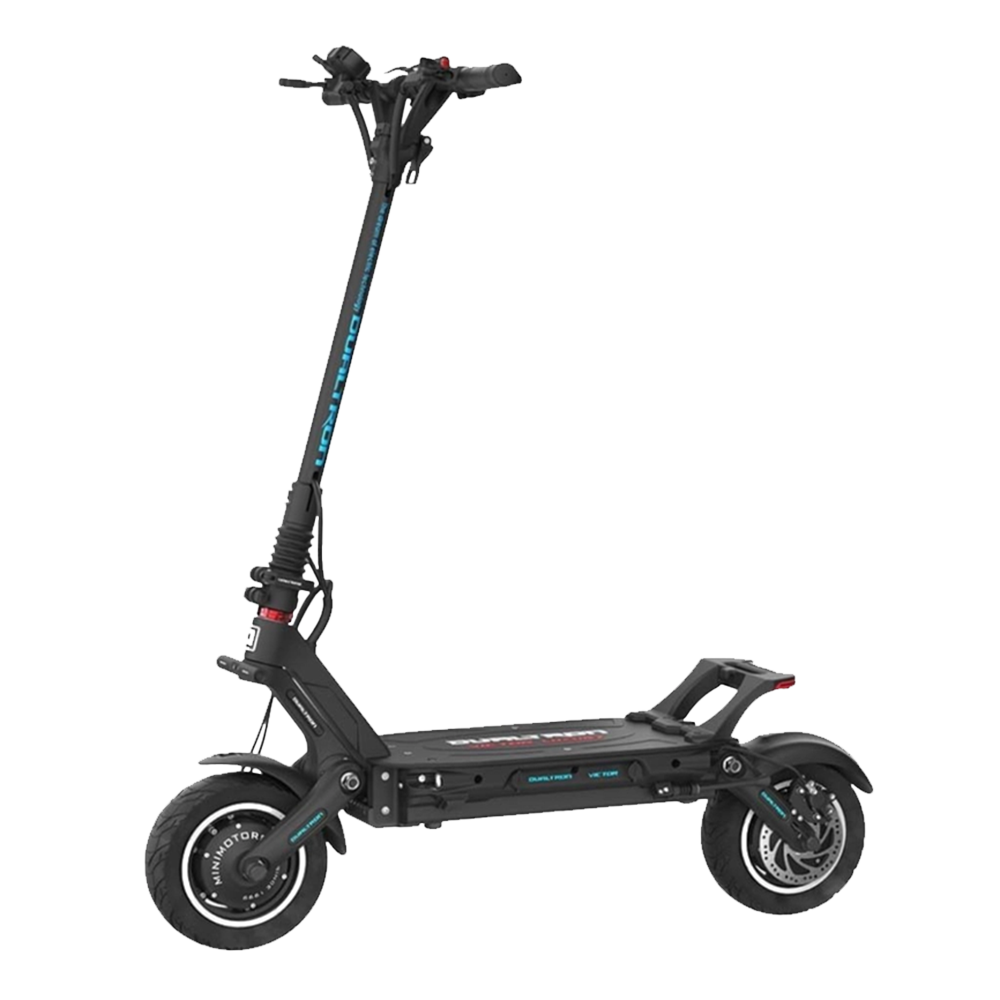 Comparing the EMOVE RoadRunner and the Minimotors Dualtron Victor Luxury: A Comprehensive Scooter Showdown
The realm of luxury electric scooters is diverse and highly competitive, with brands striving to outdo each other in terms of performance, aesthetics, and features. Two luxury scooters that have caught the attention of luxury scooter enthusiasts are the EMOVE RoadRunner and the Minimotors Dualtron Victor Luxury. The EMOVE RoadRunner, from Singapore's leading e-scooter brand, Voro Motors, hosts commendable power and range. With a 48V 500W BLDC hub motor and 48V 24.5AH LG Battery, the RoadRunner offers a maximum range of 25 miles on a full charge and a top speed of 25 mph. A standout feature is its portability, weighing just 49 lbs and with a folding design ideally suited for urban commuting. On the other hand, the Minimotors Dualtron Victor Luxury, a South Korean masterpiece, delivers exceptional power and speed. It houses dual 2000W motors, achieving a top speed of 50 mph and a range of 50 miles. Its weight of 77 lbs is balanced by robust build quality and impressive off-road capabilities. In terms of ride comfort and suspension, the RoadRunner offers adjustable front and rear suspensions, a comfortable dual-spring saddle seat, and 12-inch pneumatic tires. In contrast, the Victor Luxury showcases advanced 15-step adjustable rubber suspension, a well-cushioned seating option, and 10 x 3 inch tubeless wheels, providing a more tailored riding experience. For tech features, the EMOVE RoadRunner offers an LED display, turn signals, and a horn. The Minimotors Dualtron Victor Luxury outshines with its eye-catching swag lighting, fingerprint security lock, and an EYE throttle display for accurate speed and battery status. On the price front, the EMOVE RoadRunner is decidedly more wallet-friendly, while Minimotors Dualtron Victor Luxury charges a premium for its high-end features, speed, and ruggedness. In conclusion, if portability and affordability are paramount, consider the EMOVE RoadRunner. But if unrivaled power, personalization options, and higher speed are your priorities, then the Minimotors Dualtron Victor Luxury has you covered.